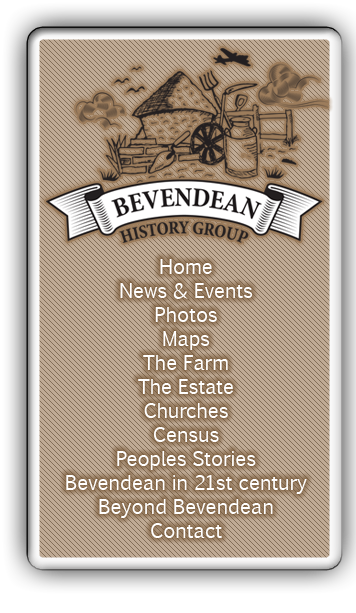 The Estate - Bevendean History Project

Cricket Pitch on the Avenue Green

THE BOYS AT WORK ON THE PITCH

THE AVENUE BOYS PLAY CRICKET AGAIN
Not knowing anything about "sticky" or "crumbling" wickets, small boys will play cricket anywhere.
As batsmen, they are as happy on a strip of tarmac as an opening pair at Trent Bridge; as bowlers, they can, on a bumpy stretch of grass, turn a ball in a way that Ramadhin never dreamed of.
But there are times when even small boys admit defeat, and those who live in The Avenue, Moulscombe, and adjacent roads found that they could no more play cricket in the jungle of overgrown, abandoned allotments at The Avenue than they could on the shingle of the beach.
They knew it had been decided to restore The Avenue green to its original verdure, but here it was in the middle of the cricket season and nothing done yet.
Francis Collins, of Manton Road, and Colin Seymour, of Lower Bevendean Avenue, know little of the ways of municipal government and care less, but cricket is something that is in their blood. They recently decided to set up their own parks department independent of Capt. B. H. Maclaren, and with the aid of a score of voting friends they have, in the last few days, cut a clearing in the jungle with the speed and determination with which the Fourteenth Army made airstrips in the heart of Burma.
With shears, pickaxes, a stirrup pump and a roller loaned by kindly neighbours, they have cleared, watered and flattened sufficient space to make a wicket, and now they are busy-enlarging their outfield. They expect within a week or so to play their first match.
It will be ten years since boys last played cricket on The Avenue green.
Unknown Newspaper about 1946/47.
estate story 010