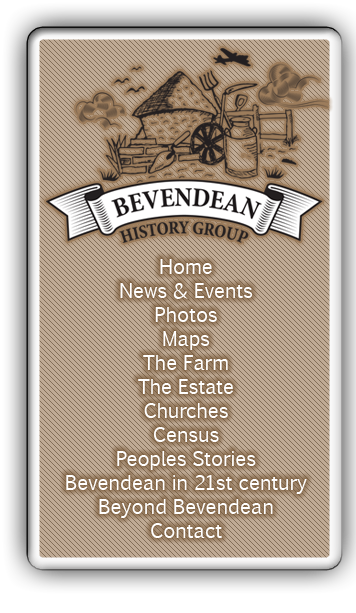 The Estate - Bevendean History Project

White Admiral Public House


In October 1952 solicitors for Tamplin & Sons Brewery, Brighton, Ltd., applied to lease a site for licensed premises at Lower Bevendean in Taunton road. This was not proceeded with.
The following year Kemp Town Brewery Brighton Limited, applied to lease a site at Lower Bevendean for the erection of licensed premises. They proposed that the pub should be named "The Red Admiral" and stated that the sign would have a butterfly on one side and a suitable Admiral on the other. This name was not approved by the housing committee.
Robert Brown remembers his father told him that Mr Sharpe the Chemist, who had a shop in Leybourne Parade Lower Bevendean, organised a petition in his shop objecting to the name Red Admiral for the pub in Taunton Road. He said he did not want the influence of communists at Bevendean. "No commies here".
In March 1954 the housing committee approved the application from Kemp Town Brewery Brighton Ltd. for licensed premises to be erected by them at Lower Bevendean being named "The White Admiral" and stated that the sign would have a well-known butterfly on one side and an Admiral of the Fleet on the other.
The site plan above is dated July 1953 and shows where the White Admiral was built. The date of completion of the work was March 1956.



The ground floor plan drawn in May 1954 and approved by the council on 15 June 1954.



The front elevation drawn in 1954.



The White Admiral photographed in 1977.



The White Admiral photographed ten years later.


Continued