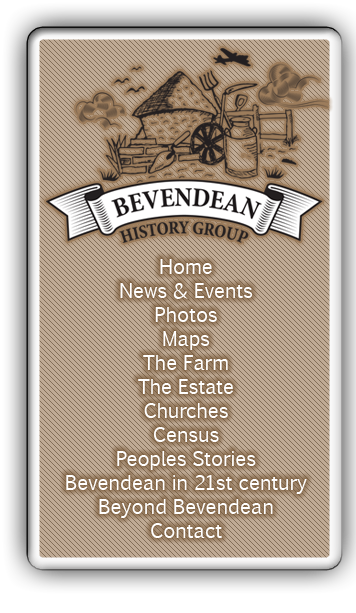 Peoples Stories - Bevendean History Project

The Geere Family History

Information from Jeremy Geere regarding the Geere Family History


The Geere family came from Ovingdean. Several brothers including Thomas (2) (my ancestor), Diones who moved to Rottingdean and Charles (1). They were children of Thomas (1) and Mercy Geere.
Diones Geere married Charity and had a large family including Thomas (3), Richard and Charles (2).
Thomas (3) married Elizabeth and had children including Charles (3) born 1715 who moved to London. Thomas (3) died in 1729 leaving Elizabeth and his widow when Charles (3) was aged 14.
Richard did not marry. His will proved in 1716 left all his lands called Bevingdean Farm to his brother Charles Geere (2).
The will of Charles Geere (2) proved in 1736 says he was of Bevingdean in Falmer, Yeoman. He left Bevingdean Farm to his only child, a daughter Elizabeth aged 7 at that time. She was then an orphan as her mother died before Charles.
Elizabeth married Rev George Newton and had one child, another Elizabeth who married William Courthorpe Mabbott.