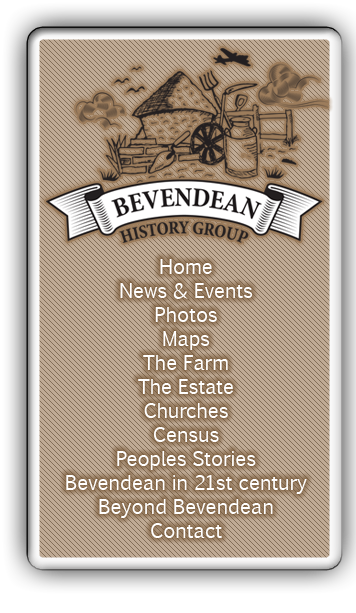 Peoples Stories - Bevendean History Project

Diane George remembers Bevendean

Diane remembers that Florrie Sworn and her husband Dennis lived in the old farmhouse at Lower Bevendean. This became dilapidated and was prone to vandalism, as reported in the Brighton and Hove Gazette on 2 June 1956.
Diane George nee Perkins lived at Brown Loaf Farm with her parents in a tied cottage in the late 1940s. In 1950 or 1951 the family were moved to a cottage at Lower Bevendean Farm as they were entitled to accommodation being already in a tied cottage. The cottage they occupied is labelled Baldwin's Cottage on the sketch plan from Norman Allcorn.
The farm cottage was condemned as unfit for human habitation and they moved into one of the prefabs, No: 59 Heath Hill Avenue in 1952. They left the prefabs in 1960. Records show that this building was demolished on 12 July 1960. The layout was exactly that shown in a newspaper article in the Brighton and Hove Herald dated Saturday, 24 November 1945.
Diane George now lives in Bevendean Crescent.

Photos from Diane George