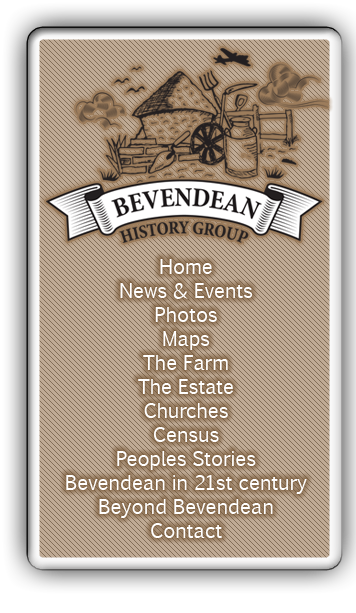 Moulsecoomb - Bevendean History Project

Development of the Coldean Estate

The Coldean Estate

Parkside Estate on the northern edge of Brighton was started in 1935 when Park Road, Ridge View and part of Rushlake Road at the east end of Coldean Lane was developed. Building was halted by the outbreak of the Second World War and resumed after the war with houses in Forest Road, Middleton Rise and Arlington Crescent.
In 1949 plans were submitted for a new 92 acres suburb, lying outside the Borough of Brighton, and land including Coldean Farm was purchased by Brighton Corporation. The site was an extension of the Parkside Estate, south of Stanmer Park and was bounded by Coldean Lane, Moulsecombe Wild Park, and the 400 foot contour of the Downs roughly parallel to the Ditchling road.
The plan provided for a self contained community of 650 houses, including 23 for aged people, 4 for police, and 1 for a doctor. It included 80 lock-up garages, 12 shops, a church, primary and nursery schools and a possible site for a public house. In the 1950's Roads were built to the west of Coldean Lane to facilitate the plan and the school opened in September 1952.