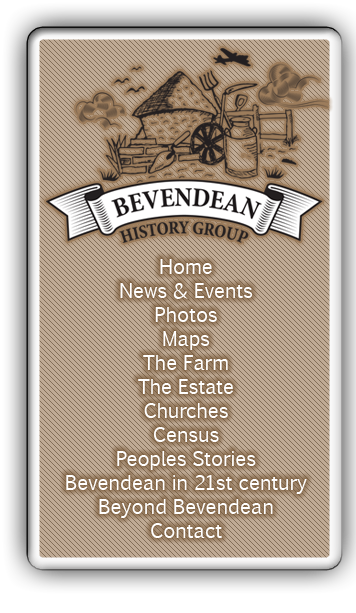 The Estate - Bevendean History Project


Information from Brett Marchant about his Grandfather

In the 'Photos of the Bevendean Estate 1945 to 1960' photo 53/61, the man standing furthest to the right is my grandfather, William (Bill) Marchant.
He died in 1965 when my dad was just 12.
They lived on Birdham Road in Moulsecoomb at the time.
My father until now has only ever had one photo of him.
The photo is dated 4 September 1953.
If so, would you know where they could be located?
I live in the U.S.A. now, but I grew up at 16 Bamford Close.
It's been great looking at the history here and of course a shock to see my grandfather!
William (Bill) Marchant is on the right in the photograph.
Brett Marchant - January 2018
estate story 013