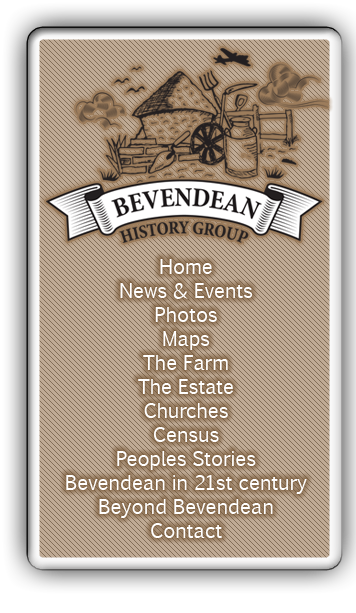 Bevendean History Project


Other Brighton Churches


All Saints Church, Compton Avenue, Brighton
The church opened in August 1852 and was consecrated in September 1853. The final service took place in January 1954. The church was demolished in 1957.
All Souls' Church, Eastern Road, Brighton
Foundation stone laid on 29 July 1833, church consecrated on 4 April 1834.
Parish merged with St Mary & St James 1967, building demolished 1968.
Holy Trinity, Ship Street, Brighton
Founded in 1817, Consecrated in 1826, Declared redundant from
1 November 1984 and closed.
St Matthews Church, Sutherland Road, Kemp Town, Brighton
Built between 1881 and 1883, Consecrated 21st September 1883,
Parish amalgamated with St. Mark's, Eastern Road in February 1967
and St Matthews was demolished later in 1967.
The history of more Brighton Churches will appear her soon